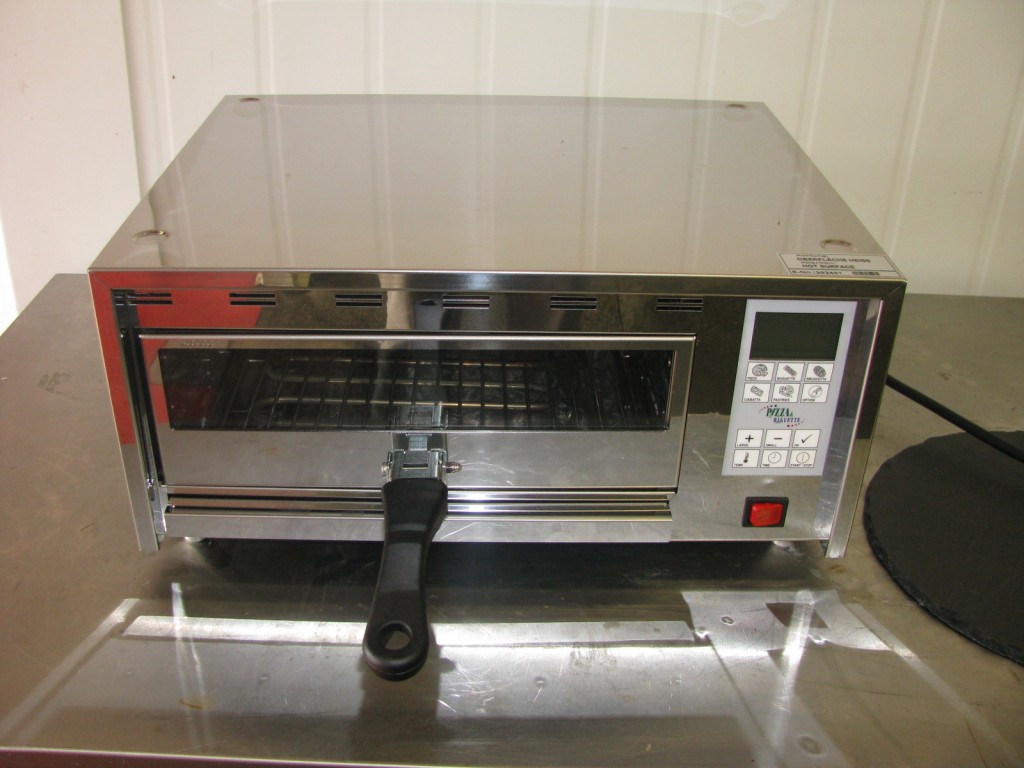 A BRAND NEW PIZZA CONCEPT
We supply New High Quality Hand Finished Pizzas Provididing an exciting new revenue stream for businesses wishing to expand their food offering.
New to the Ireland so now is the perfect time to get ahead of your local competition.
A Specially Designed Oven – with two heating elements to create the perfect pizza with a crispy base and moist topping. Designed specifically for our own Pizza product range.
Easy to use Oven – There are three fixed program buttons – "Pizza", "Ciabatta "and "Bruschetta" – press them once and 7.5 minutes later the Pizza is ready to serve with a crispy base and moist topping straight from frozen.
No specialist staff – Just press the button once
No food preparation or wastage- All products come ready finished and cook straight from frozen.
Consistent results every time.
Very high quality food – High quality ingredients with no artificial colourings, flavourings or preservatives.
These pizzas will maintain repeat business for you.
Perfect extra revenue – add a high quality food range with high margins, no hassle and at low cost.
Takeaway – we even provide takeaway boxes so that clients can offer a local takeaway service.
Unique – High quality, superb brand, low cost, excellent concept and very easy to use.
No specialist installation required, Ovens plug into a standard wall socket.